What do we do?
The Co-operative Superannuation Society (CSS) Pension Plan provides competitive, value-added retirement products and services exclusively to co-operative and credit union employees.
Pioneered in Saskatchewan in 1939, we are one of the oldest and largest defined contribution (DC) pension plans in Canada with over $4.9B in assets. Today we've grown to serve over 300 employers and 54,000 current and past co-operative and credit union employees across eight provinces and territories.
How do we do it?
We're a member-owned co-operative ourselves.
Democratically controlled by the Co-operative Superannuation Society – a non-profit pension society that is our trustee and administrator – our members have a voice in everything that we do.
With their direction, our dedicated staff run the Plan efficiently from our office in Sasktoon, SK.
Why do we do it?
Our purpose is to empower our members to achieve financial security in retirement.
We do this by providing friendly, personal, transparent and non-conflicted advice within a commission-free environment.

Mission
To provide competitive, value-added retirement products and services through a democratically controlled organization for the benefit of members.​

Vision
To be the preferred pension organization for Canadian employers and their employees.​

Values
Our core values support member focus in Plan decision making: Service, fairness, integrity, accountability and transparency.​
1939
The Saskatchewan Co-operative Superannuation Fund is established at the Consumers' Co-operative Refinery in Regina.
1943
​The Co-operative Superannuation Society is incorporated when the original Fund is merged with a second employee "savings" plan developed by the Saskatchewan Co-operative Wholesale Society (predecessor to Federated Co-operatives ​​Limited).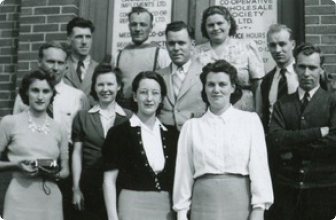 1947
By the end of 1947, the merged Fund is registered as a pension plan under the Income Tax Act. In the late 1940s, as consolidation begins at the wholesale level of the Co-operative Retailing System, the Plan's membership spreads beyond Saskatchewan.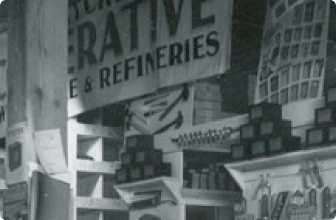 1950
By 1950, the Society includes 25 employers, 577 employees and holds assets valued at $469,000.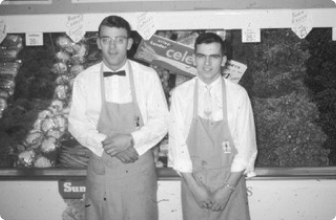 1957
In 1957, the Society's corporate charter is amended to permit non-Saskatchewan co-operatives to join. In 1959, credit unions are permitted to become members (although several credit unions had actually already been admitted by that time).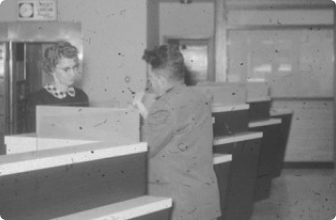 1968
In 1968, the employee membership is more than 5,000. Through the 1960s, 70s and 80s the Society's membership expands across Canada.​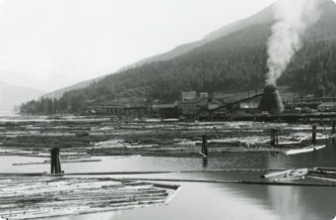 1976
By 1976, employee membership reaches almost 10,000. Similarly, assets under administration increase from not quite $20 million in 1968 to more than $62 million.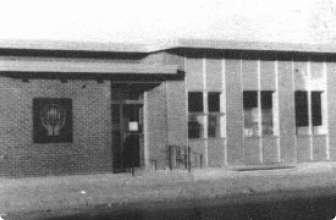 Today
The Co-operative Superannuation Society serves as trustee and administrator of the CSS Pension Plan - one of Canada's largest defined contribution pension plans. The Plan holds over $4.9B in total assets and membership reaching over 54,000.