Welcome to your new CSS website
09/14/2023
Welcome to your new CSS website
Posted by
CSS Pension Plan
on September, 14 2023
We're pleased to launch the first phase of your new CSS website. The new website is designed to help you connect with the information you need – whether you're an employee or employer member of the CSS Pension Plan.
We hope you like the fresh new look and mobile-first design that provides you with an optimized user experience.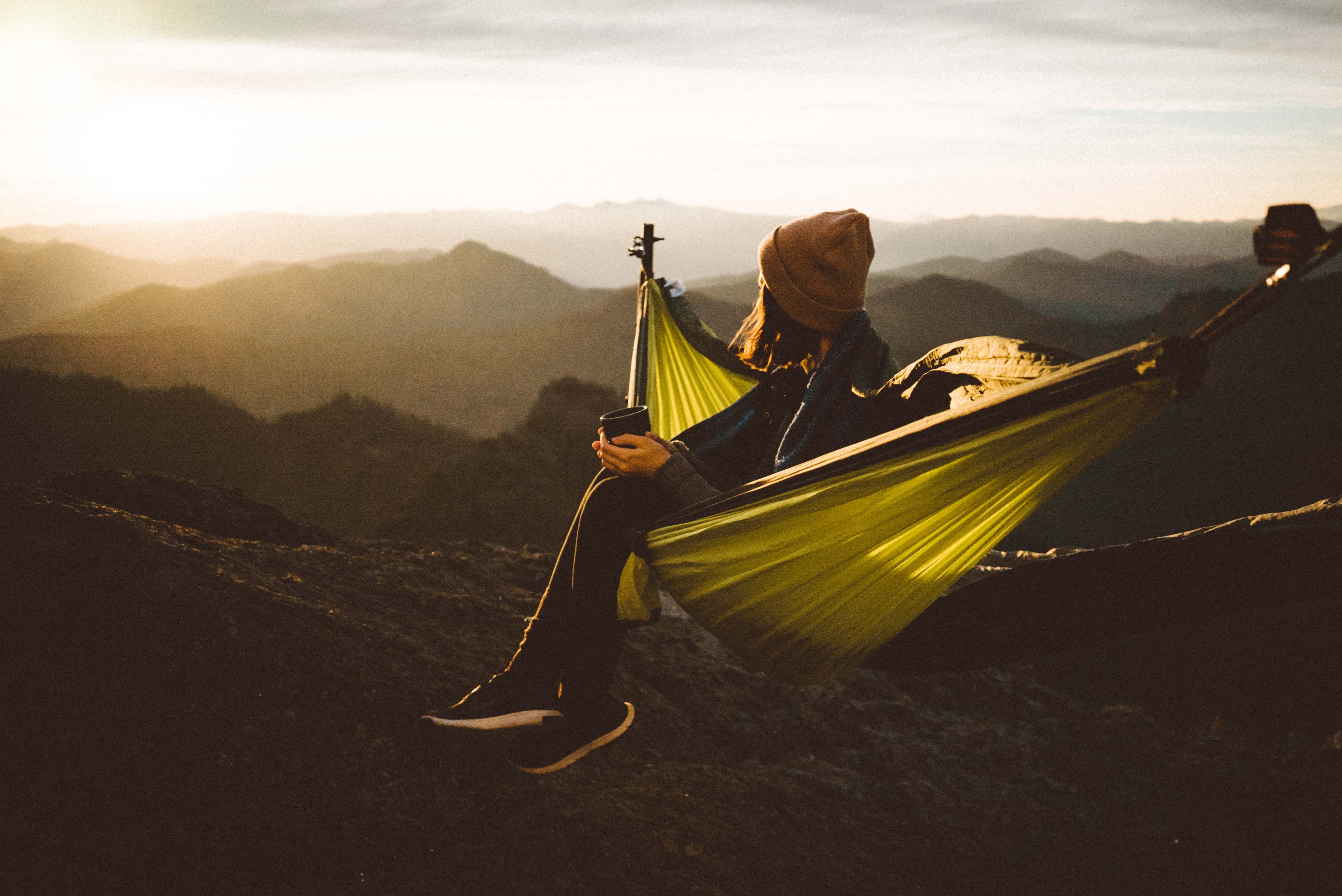 New content
You will find new and engaging content that helps guide you on your journey, whether you're working or retired.
The website also features content for our employer members of CSS, providing guidance in their role in communicating the value of the Pension Plan to their prospective and current employees, and in the administration of pension benefits for their employees.
You will find:
On our new homepage, you'll meet actual members of the CSS Pension Plan – Meagan, Nicole, Sterling, Jeff and Lyle – who share their own unique financial wellness stories as they navigate different stages of their lives and careers.

You'll also find a new video that tells the CSS Pension Plan's story and highlights the unique value we bring to our employer members.

Our reimagined investor stories unpack the investment considerations important to each stage of a typical member's career and life. They provide insight on how to mix and match the Plan's four investment funds to fit different investor profiles and should give you "food for thought" as you think about your own situation.

When you're going through a life event – whether it be a career change, a move, relationship change or retirement – it's important to check-in with the CSS Pension Plan to make sure your account still reflects your circumstances.

This section of our website provides a one-stop-shop so you can access the information you need regarding important milestones and determine if you need to make changes.

We're also excited to launch our new Living in retirement page that provides specific information for retired CSS members who have chosen a monthly pension or Variable Benefit payments.

TimeWise is the official magazine of the CSS Pension Plan and is being reimagined for the future. Access timely articles in a mobile-friendly blog format to help guide you on your retirement journey. Prefer the PDF version of the magazine? You can still access current and past issues in our new resources centre.

This area of the website provides a series of helpful resources in a variety of formats to assist with your retirement planning needs. Access forms, videos, publications, information sheets, planning tools and more. Our Retirement and Pension Advisors are also here to help should you need guidance – from hire to retire and beyond.
---
New brand
You'll notice the website has a new look and feel. Our new brand colours offer a more accessible palette for members with visual impairments and users who prefer dark-mode settings.
While the website now showcases our new brand elements, you'll notice that your pension portal (myCSSPEN) still shows our previous brand. We are in the process of redesigning myCSSPEN to reflect our new look too, and you can expect to see those changes come to life in 2024.

In the meantime, members can still access the same features through myCSSPEN for members as before, including the online investment instructions form, address update form, myCSSPEN Compass – Retirement Income Planner, other pension tools and calculators, and current account values. Employers are still able to use myCSSPEN for employers to remit contributions and upload documents just like before.
We appreciate your patience as we transition from the old brand to the new brand – and we promise it will be worth the wait!
---
New URL and other changes
Our website has a new domain: www.csspension.com. We encourage you to update your bookmarks to point to the new domain.

Providing pension services to our Canadian employers and their employees is what we do, and the new domain reflects this vision. It is another piece of our brand refresh to further cultivate our reputation as a preferred provider of pension services.
Please stay tuned as we continue to roll out our new domain across the organization's email addresses and other areas of communication with CSS in 2023 and 2024.

---
Let us know what you think!

We hope you enjoy our new website and find it to be a helpful resource for you. We're always looking to improve communication with CSS members and employers, and we welcome your feedback on the new website by emailing communications@csspen.com.
Topics: News
---